Anna Dickerson: Solo Exhibition
Country Dwellers
Newbery Gallery
Dulwich, London
2nd December 2018 - 26th January 2019 Jane Newbery Gallery
84 Dulwich Village
London SE21 7AJ
Monday to Saturday 9.30am - 5.30pm
Sunday 11.00 - 4.30pm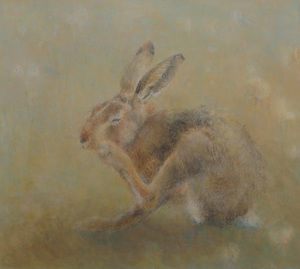 Life Arts, Group exhibition
The Life Arts Gallery
9th- 30th November 2018
Troise and Sons Barbers
Unit 51
Containerville
38-40 The Oval
London E2 9DT
Opening hours:
Tuesday to Friday 10am to 7pm
Saturday 9.30am to 5pm
or by appointment.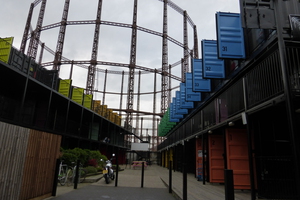 Thank you to so many who visited
Birds and Architecture
at Rodić Davidson Architects, 1 Pied Bull Yard.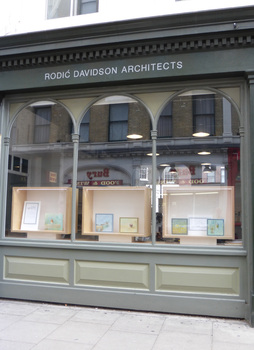 Anna Dickerson has artwork with the Jane Newbery Gallery in Dulwich Village, which has recently moved location to: Jane Newbery Gallery
84 Dulwich Village
London SE21 7AJ
Monday to Saturday 9.30am - 5.30pm
Sunday 11.30 - 4.30pm
Currently the Jane Newbery Gallery stocks Anna's new Hastings drawings of boats, London Cityscapes, drawings done as part of her residency at London Zoo and paintings from her Garden Bird series.
www.janenewbery.co.uk
Iris Gordon-Rossi
is currently representing Anna Dickerson in America and Canada
Iris Gordon-Rossi can be contacted by e-mail irossinyc@aol.com if you are interested in attending her events, exhibitions or viewing Anna Dickerson's artwork.
Anna Dickerson is delighted to be included in Anne Kelly's prestigious book,
Textile Nature
. You can order your copy of
Textile Nature
from
Amazon.co.uk
.